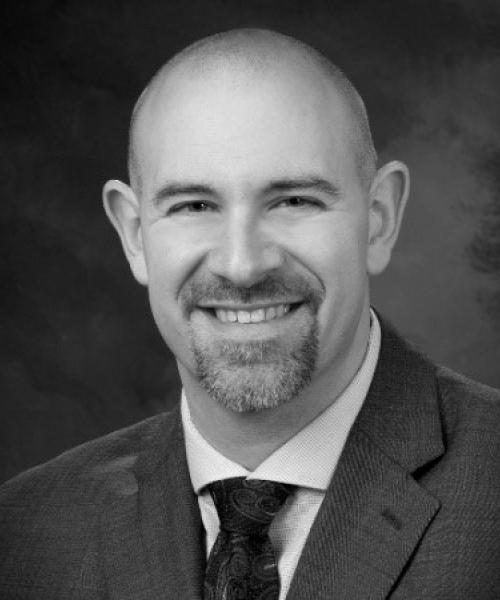 Nicholas Curinga

| III, CRC®
Executive Vice President
Nick is the Co-Founder and Executive Vice President of Grandview Wealth Management, LLC.  Nick began his career with PNC Wealth Management over 16 years ago; there he learned the value of "holistic" financial planning and how it impacts the lives of his clients.  Over the course of the last decade and a half, Nick worked for several different firms in the Pittsburgh area, each time taking with him the best that they had to offer.  This ultimately helped him shape his own vision of what a financial advisory firm should look like. 
Nick is well positioned to help individuals and business owners address their financial goals, especially in the areas of retirement planning, college funding solutions, estate planning, and professional money management.
Nick grew up in Clairton, PA and attended Serra Catholic High School.  He is also a 2001 graduate of Washington & Jefferson College.  Nick currently lives in Elizabeth, PA with his wife and four children.