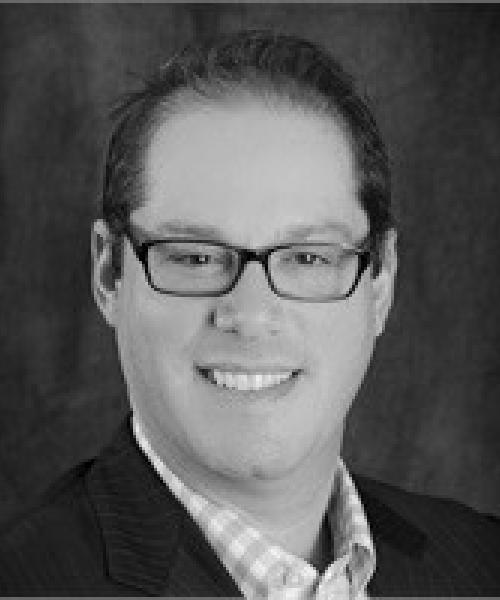 Noah Brooks

| CIPM
Director of Investments
Noah Brooks is the Director of Investments for Good Life Advisors, LLC, the Registered Investment Advisor that oversees our fee-based investment platform, as well as the creator of the Wealth Allocation Models (WAM). Mr. Brooks works directly with the professional partners to develop and create sustainable portfolios and Investment Policy Statements.
Prior to joining The Good Life Companies, Noah was a Senior Financial Advisor at Wells Fargo. Noah began his career at Prudential Securities, beginning his career working directly on the execution/analytics for his Prudential Securities office.
Noah currently resides in Bernville, PA with his wife Aelish. In his free time, Noah enjoys traveling and cooking.