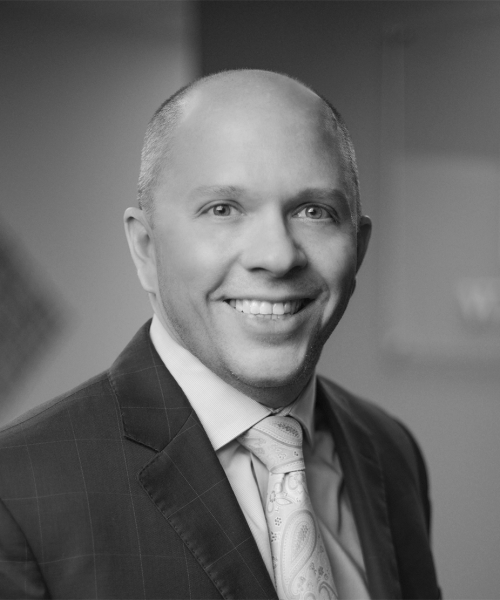 Philip T. Webb

| CRPC®
President
Philip is the Founder and President of Grandview Wealth Management, LLC.  Over a decade ago Philip began his career at Merrill Lynch where he learned the importance of sound investment management and client service.  He transitioned that knowledge to several firms, primarily in the bank investment channel, before founding Grandview Wealth Management, LLC. 
Philip is dedicated to enhancing the quality of his clients' lives through the creation of a comprehensive financial plan.  This plan lays out - and keeps you - on a path to work towards your goals.
On a personal note, Philip grew up in the Mon-Valley and attended Serra Catholic High School in White Oak/ McKeesport.  He attended Duquesne University and graduated in 2001.  Philip currently resides in Upper St. Clair with his wife and two children, Madison & Parker.  Philip is also an active Board Member of the Boys & Girls Club of Western PA - Carnegie.
*Award based on 10 objective criteria associated with providing quality services to clients such as credentials, experience, and assets under management among other factors. Wealth managers do not pay a fee to be considered or placed on the final list of 2013 and 2019 Five Star Wealth Managers.